Remembering Joe…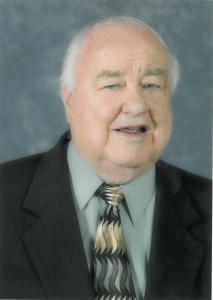 Joe Vickers grew up in the projects of Memphis, TN and became a Pastor to a church in Goodlettsville, TN. Over 40 years ago, people started coming to him for help with basic necessities as food, clothing and shelter. He had a vision that no one should go hungry at any time, but especially at Thanksgiving and Christmas. In his own unique way, he started collecting donations, putting together food baskets and anonymously delivering them to doorsteps. He wanted it to be anonymous because he remembered the feeling of receiving baskets from a charity and did not want other children to feel that way. He wanted everything to come from their parents or Santa.
From there the Benevolence Fund grew and helped countless families year after year. The impact Brother Joe made in the community was immeasurable. Once he retired from the pulpit, he began teaching a young adult Sunday School class and enlisted their help with the basket distribution. He built relationships with the local elementary schools to be able to bring food baskets to the school the week before Thanksgiving and Christmas for parents to come pick them up.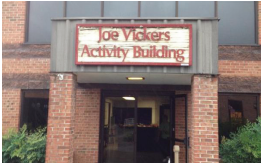 Brother Joe passed away in April 2010 and his family and Sunday School class have proceeded to carry on the program that he began so many years ago. The long term goal is grow the number of families that are helped every year. The needs they have do not go away after the holidays. The program has officially been named, Joe Vickers Fantastic Kids, and plans to become an official non-profit organization that provides all year round. Brother Joe left a legacy to do all that you can to help others and this organization continues to carry on that legacy.